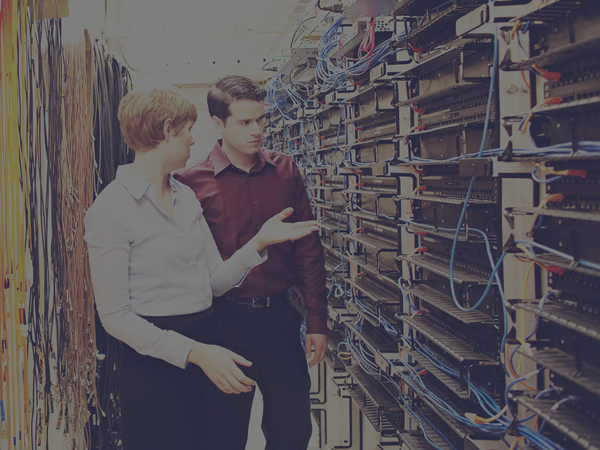 DSI Tech Services
Professional IT Services
DSI Tech teams are comprised of highly experienced and certified engineers, project managers, sales professionals, and many other behind-the-scenes team members who work together to bring professional IT services to our customers.
Professional Services include:
IT Product & Proof-of-Value Demos
These demonstrations provide insight into new technologies and how they perform in a customer's environment.
Network & Infrastructure Assessment
We will evaluate your IT network and infrastructure to ensure optimal operations and to help plan for current and future projects.
Product Staging & Configuration
Our Configuration Center has the capability to warehouse, stage, and configure equipment prior to deployment onsite.
Product Deployment
We deploy endpoint components (such as VoIP handsets) to complete core and infrastructure refreshes or upgrades.
Interested in our services? Have questions?
571-707-3636 (main) | 888-286-3896 (toll free) | [email protected]
Learn More DSI Tech Offerings
Read More About Our Projects: