dsi tech wins
Cisco Partner Award
DSI Tech was recognized as "Partner of the Year" for the Blue Ridge region (USA East Area) for innovation, leadership, and best practices as a Cisco Gold partner.
press release
awards & certs

DSI TECH recognized on
CRN Solution provider List
DSI Tech is proud to be recognized on CRN's Solution Provider 500 list. This is our fourth year in a row to be on a list!
press release
Our IT solutions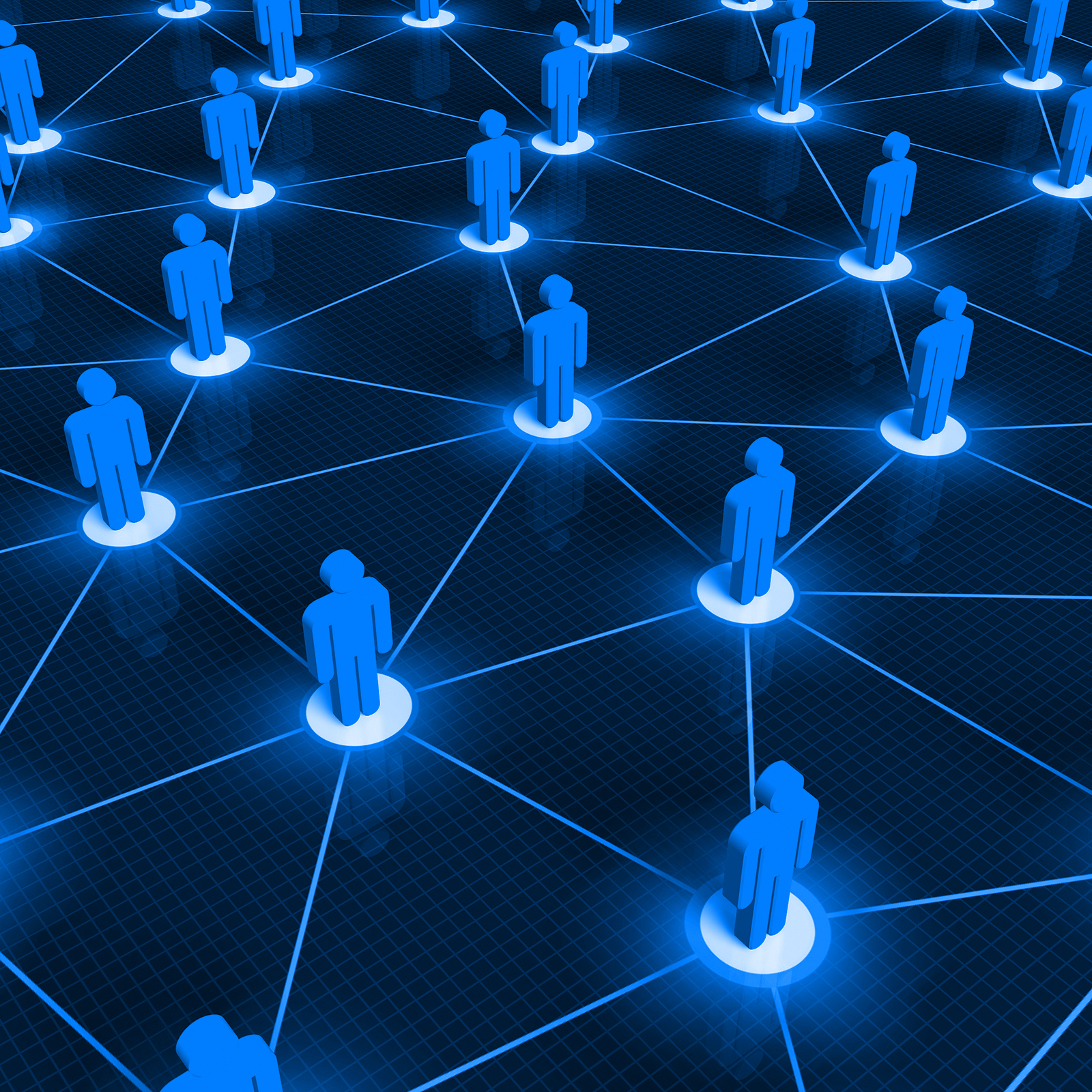 join our growing team
dSI Tech Careers
We actively recruits engineers & sales professionals, offering competitive benefits and a positive work environment. Click the button below to explore job openings!
job openings
our culture

see how we support
Hybrid Work & Learning
We help customers create the collaborative & secure IT infrastructure needed to improve existing operations and build a stronger foundation for the future.
GET STARTED

simplify & unify
Your Cybersecurity
Combine Cisco's effective security products with our managed security services! We can help you build a unified security infrastructure to protect your critical assets.
GET STARTED
Welcome to DSI Tech!

IT Solutions
We provide complete tech solutions that cover the entire IT infrastructure including Collaboration, Data Center, Hybrid Work, Internet of Things, Networks, Security, and Wireless.

IT Services
We offer a wide range of managed and professional services that enhance the customer experience and deliver positive business outcomes.

Contracts
We hold nationwide contracts for a variety of customers including Federal agencies, local & state governments, and K-12 & higher education institutions.

Customers
We have decades of experience with projects from every corner of the IT world. See what our customers are saying!
About Us
DSI Tech was founded in 1991 by the current owners, Atul Bhatia and Vinu Luthra. We are headquartered in Ashburn, Virginia, with offices nationwide. We're a certified Minority-Owned Small Business that has grown into a national IT Value-Add Reseller (VAR) and Service Provider of top industry vendor products and solutions.
Our Mission
We strive to provide nationwide clients with complete IT solutions and services that are secure, innovative, energy efficient, and cost effective with a primary focus on customer service and creating a valuable experience from start to finish.
Our Vision
To emerge as a premier national IT value-add reseller and services provider of top-class industry products and solutions.
Our Core Values

Attention to Detail

Care &
Compassion

Collaboration
& Teamwork

Commitment

Credibility

Going the
Extra Mile

Lifting Up
Others

Quality Products
& Services

Transparency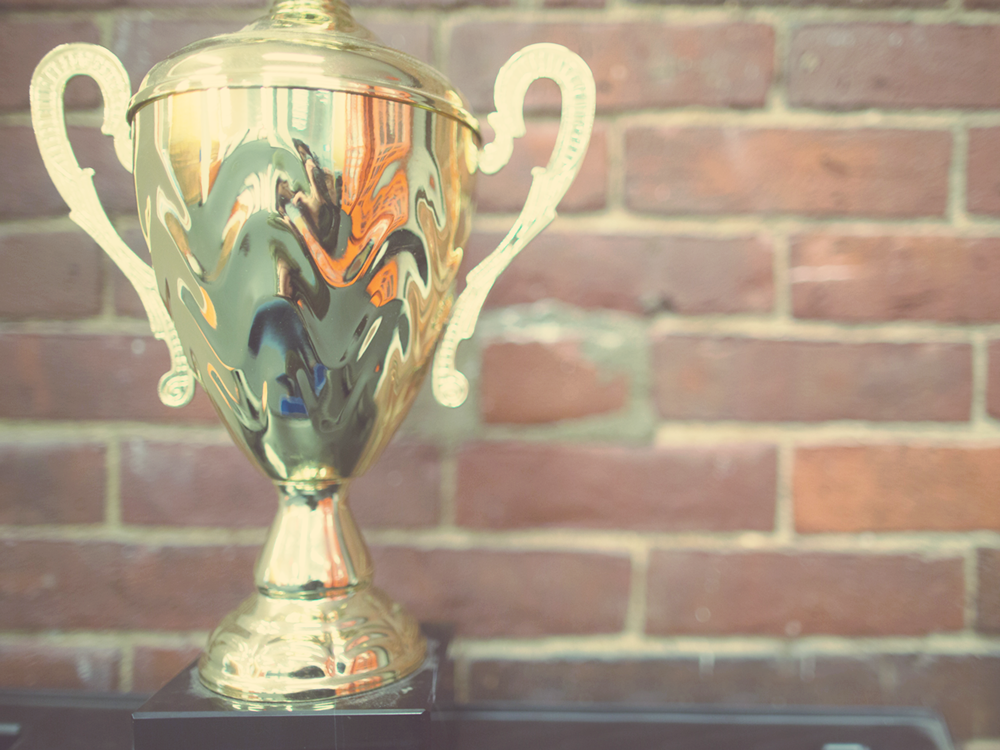 Awards & Certs
"Customer Experience Partner of the Year" & "SLED East Territory Partner of the Year" at the 2020 Cisco Partner Summit
Cisco Gold Integrator & Provider; Master Specializations in Collaboration, Networking, Security; Cloud & Managed Services Provider; Specialized Partner in AppDynamics, Collaboration SaaS, Customer Experience, Environmental Sustainability, HyperFlex, Internet of Things (IoT), Umbrella for MSSPs, Webex Contact Center
HPE Silver Partner for Hybrid IT and Aruba Silver Partner
ISO 9001 & ISO OTTPS Certifications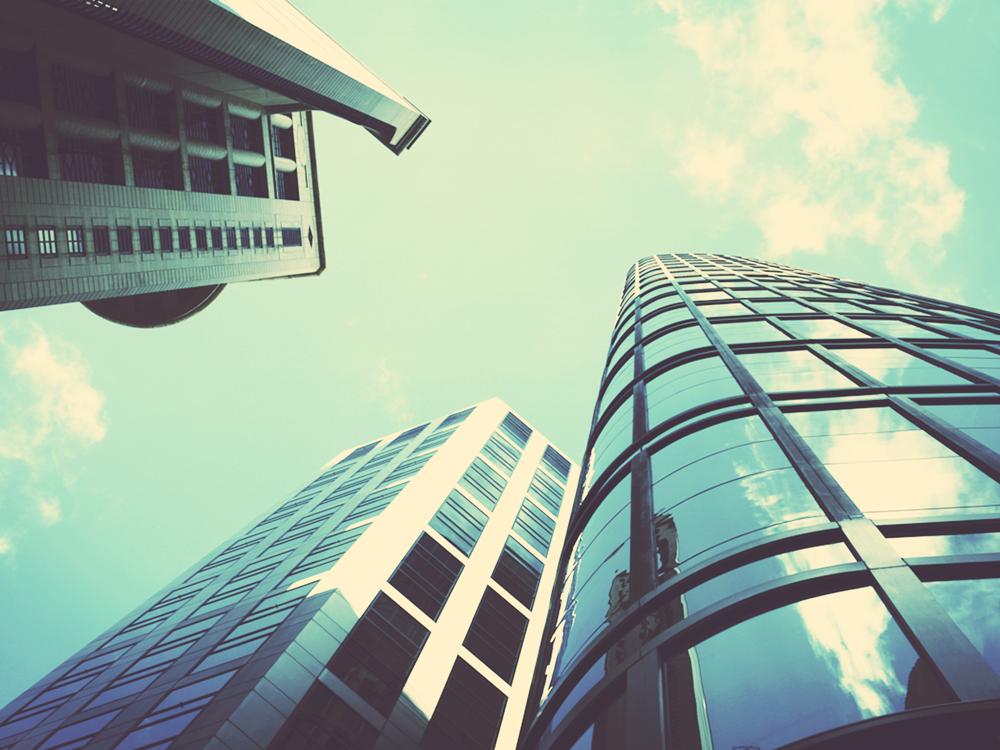 Our Leaders
Atul Bhatia is the CEO, setting DSI Tech's strategic direction and focusing on the development of financial strategies to support operational growth.
Vinu Luthra is the President & Chairman, overseeing DSI Tech's daily operations including the contract proposal process and the sale/implementation process of IT solutions and services.
Alan Bechara is the Executive Vice President and responsible for overseeing the planning, coordination, and execution of DSI Tech's business goals.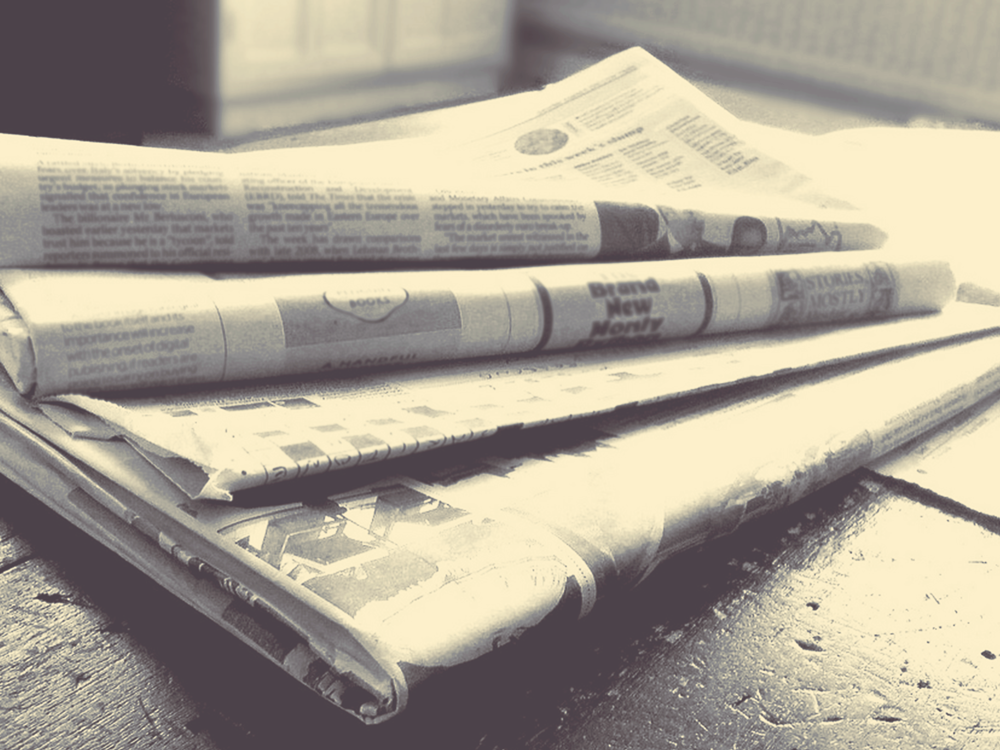 News
Our Top Partners & Vendors